Welcome
Our Mission Statement
Swenson Children's Foundation provides physical and educational resources, from a biblical worldview, to children and families, equipping and guiding them toward the path to success in the 21st century.
Our Core Values begin with FAITH – Family, Authenticity, Integrity, Teamwork and Hospitality.
---
May 2023 Therapeutic Art Outreach Event at ECTLC
We had another wonderful Art Outreach at ECTLC! This was a special time for 35 children to experience a relaxing and fun environment creating colorful, fun terrariums for themselves or to gift to their Mom's for Mother's Day. It was wonderful to hear from all the children what a special and therapeutic time this was for each of them. They all kept asking when we will be back! Both children and parents enjoyed gourmet cookies as a post art class treat. We continue to see the great benefits of these special experiences for the children at ECTLC, please stay tuned to hear about our next outreach class for 2023!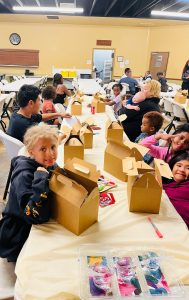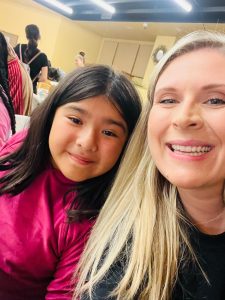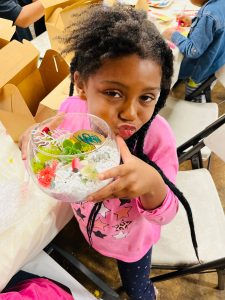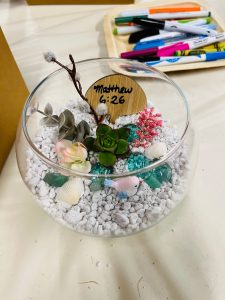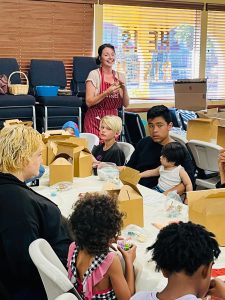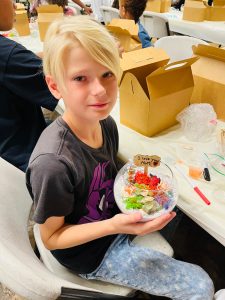 ---
Steve Austin from Swenson Children's Foundation
Speaking about ways to care and uplift the community while going through the COVID-19 pandemic.

---
Christmas Sock Donation Update – January 2021
We are so humbled by the support from our loyal friends, family & colleagues and thrilled to announce distributing over 1,000 pairs of socks this Christmas! Please stay tuned for exciting updates about the Foundation in early 2021!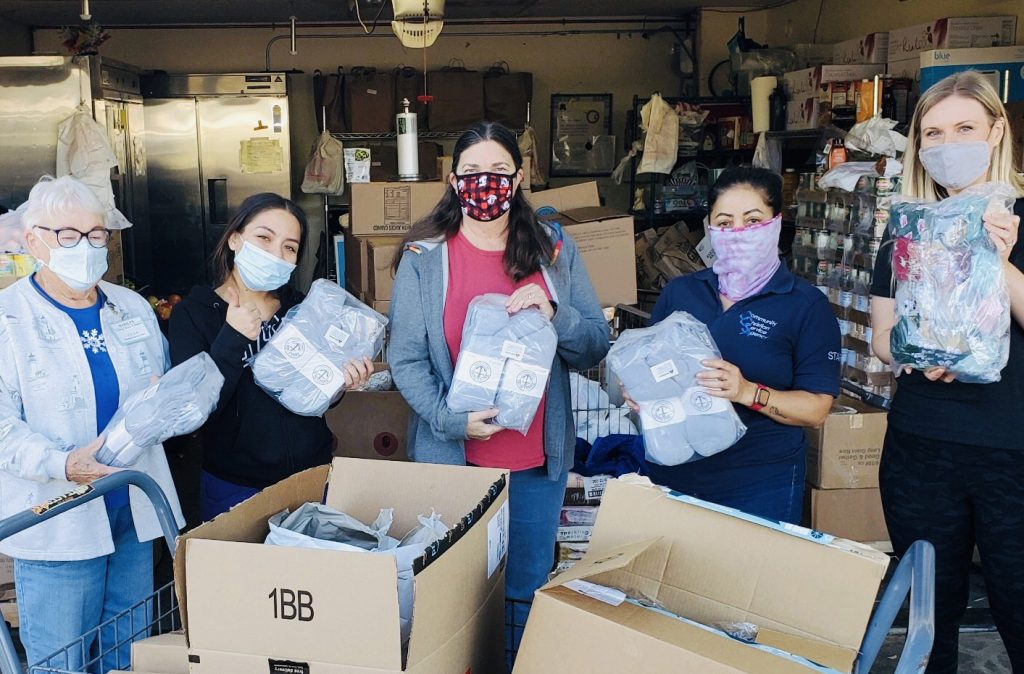 ---