Welcome
Our Mission Statement
Swenson Children's Foundation provides physical and educational resources, from a biblical worldview, to children and families, equipping and guiding them toward the path to success in the 21st century.
Our Core Values begin with FAITH – Family, Authenticity, Integrity, Teamwork and Hospitality.
---
3 Month Giving Challenge Update – September 29, 2020
We feel so blessed by the outpour of support from everyone!  Our prayers are being answered and the community outreach has already begun.
Swenson's 1st Annual "SwenDay" at the Fallbrook Food Pantry was a great success!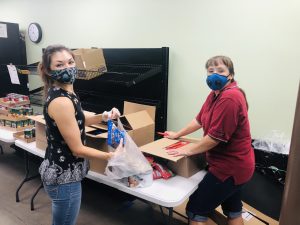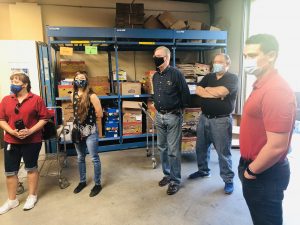 Our Swenson team was eager to volunteer and give back to the community along with bringing family members to join in on the joy of serving others. Everyone at the Pantry was delighted to see how much the Swenson Team was able to accomplish while volunteering. Our group was divided into specific areas of the pantry to prepare for future families to have their food bagged and ready for pick up. The team covered numerous categories, fresh fruits and vegetables, protein, canned goods and so much more! This event gave everyone a newfound appreciation for daily needs such as nutrition. SwenDay will continue to grow and expand to accomplish the goal of serving the community!
Restored Church is well equipped with their talented team and our added support to continue positively impacting the community, while sharing the love of Jesus within their Children's Ministry and so much more!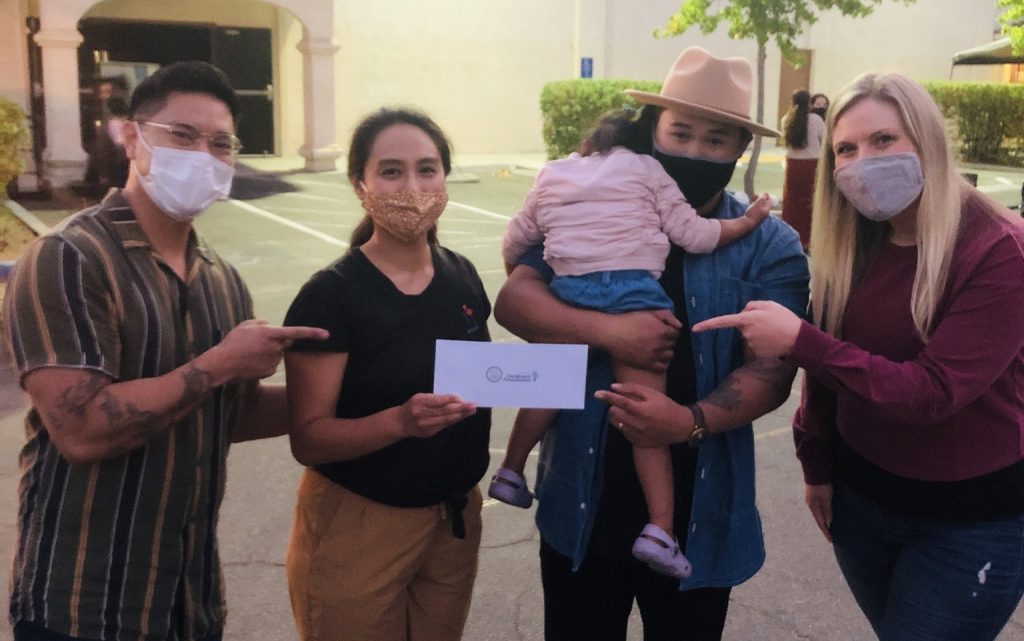 We are also collaborating with Community Christian Service Agency of Clairemont & Pacific Beach with plans to Donate a record breaking 1,000 pairs of socks to serve the homeless! We are currently at 725 pairs of socks – let's make our goal of 1,000 pairs of socks! CLICK HERE to make a donation today.
---
Steve Austin from Swenson Children's Foundation
Speaking about ways to care and uplift the community while going through the COVID-19 pandemic.

---
Visiting and Supporting the Fallbrook Food Pantry
March 2020
The Fallbrook Food Pantry is providing many meals to those in need during the COVID-19 Pandemic, our Foundation was eager to support!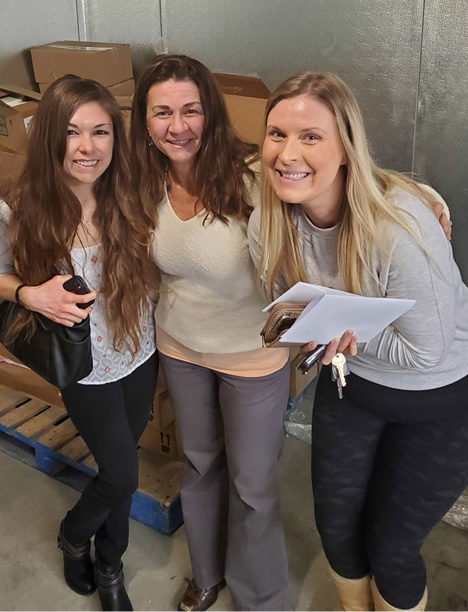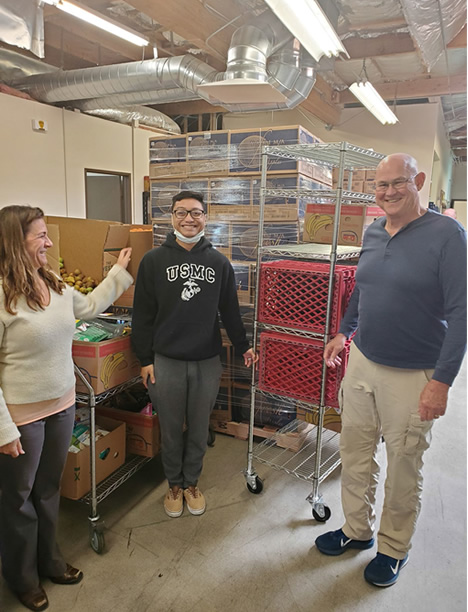 ---