Welcome
Our Mission Statement
Swenson Children's Foundation provides physical and educational resources, from a biblical worldview, to children and families, equipping and guiding them toward the path to success in the 21st century.
Our Core Values begin with FAITH – Family, Authenticity, Integrity, Teamwork and Hospitality.
---
Steve Austin from Swenson Children's Foundation
Speaking about ways to care and uplift the community while going through the COVID-19 pandemic.

---
Visiting and Supporting the Fallbrook Food Pantry
March 2020
The Fallbrook Food Pantry is providing many meals to those in need during the COVID-19 Pandemic, our Foundation was eager to support!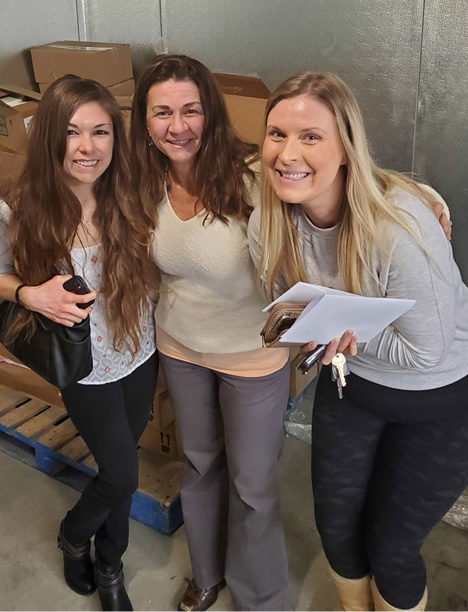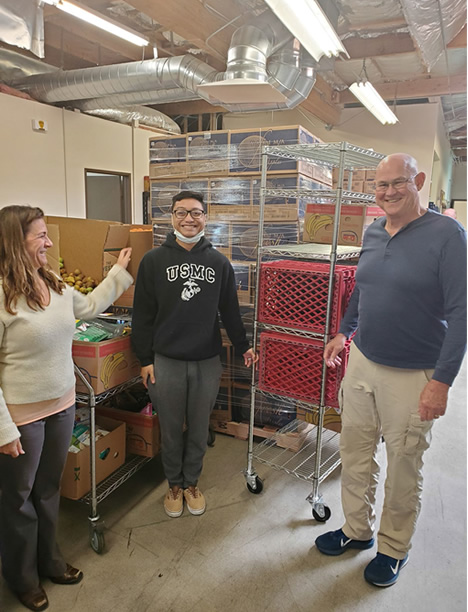 ---
College program greatly reduces costs
for future medical assistants
The Swenson Children's Foundation assisted in the cost of the caps and gowns for the event.